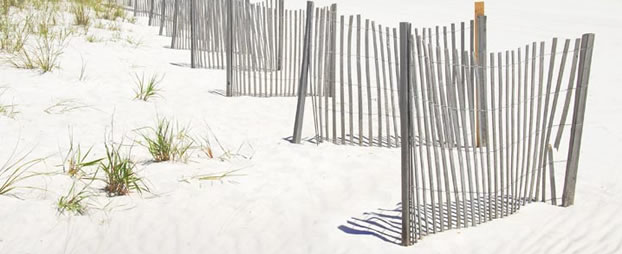 tonehenge Realty Group brings the resources and energy of a dynamic, full-service real estate company
with a reputation for professionalism and unmatched local market knowledge to the process of buying or selling a home. Partners Marian Knowles and John Szymanski, each with more than 25 years of real estate brokerage and homebuilding experience, seamlessly integrate every client's desires and ideas into a home at the real Jersey Shore that meets their needs.
---
 Shore Focus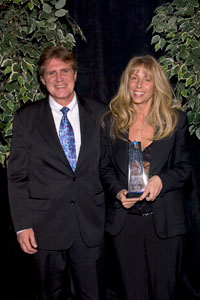 With an office in Manahawkin and a new office in Harvey Cedars, the partners have deep roots in the traditional Jersey Shore lifestyle of Southern Ocean County and Long Beach Island. John, who earned a Bachelor of Science degree in building construction from Michigan State University, is a third-generation homebuilder. Marian grew up and raised a family in Southern Ocean County and brings an insider's market knowledge to every brokerage deal Stonehenge Realty Group executes. Stonehenge Realty Group and its homebuilding division, Stonehenge Homes, have garnered a reputation for success over the past 16 years: The Stonehenge companies are respected for real estate expertise and personal brokerage services as well as for successfully building homes with designs and quality craftsmanship that capture the essence of the Jersey Shore. With attentive customer service they continue to capture the hearts of Stonehenge clients.
---
 Sense of Place
Like the century-old Harvey Cedars building that houses its new office — a Long Beach Island original that remains on the site where it was built in the borough's quaint downtown — Stonehenge Realty Group has a true sense of the place where so many families, including Marian's, grew together during traditional Jersey Shore vacations; swimming along expansive ocean beaches, enjoying the broad range of family recreation and cultural opportunities and watching the sunset over Barnegat Bay while crabbing along the water's edge. Stonehenge Realty Group's friendly professional staff helps families continue that tradition by bringing a keen sense of Jersey Shore home styles, in-depth local real estate market knowledge and a full menu of real estate services to the task of matching clients with homes that meet their families' growth and lifestyle needs.
---
  Sense of The People
We live here and we play here. Satisfied Stonehenge Realty Group customers, spanning two generations of some families, generate a steady flow of referrals that help our brokers stay abreast of market activity and identify client opportunities. We do what we say we're going to do. We do our jobs professionally and perform them to the highest standards. Our customers are happy. That's the key to Stonehenge Realty Group's success.
Why wait any longer? Let the friendly professionals of Stonehenge Realty Group serve as your gateway to the upscale lifestyle of world-class beaches, shops, restaurants, art galleries, museums and theaters of